Csináltam pár újdonságot az utóbbi napokban.
Vettem egy Wacom Bamboo-t és kipróbáltam rajta néhány dolgot.
Itt van egy csodaszép Valentin napi készlet ami tartalmaz kézzel rajzolt elemeket is.
Január 26-tól lesz kapható.
Mutatok egy kis kukucskát...
I did just a few new features.
I bought a Wacom Bamboo and tried a few things.
Here is a wonderful Valentine's Day kit which includes hand-drawn elements.
It will be available from 26 January
I'll show you a little sneak-peek...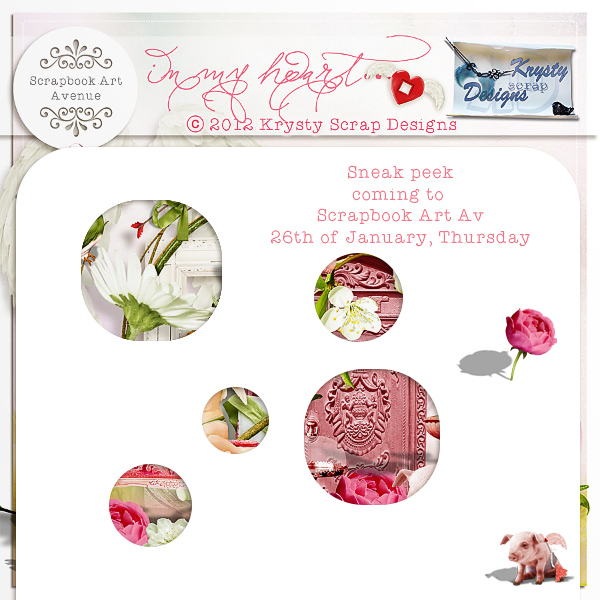 Ha szeretnéd megnyerni, csak tegyél egy hozzászólást itt vagy a Facebookon.
Én szerda este fogok kisorsolni 2 szerencsés nyertest.
If you want to win, just put a comment here or on Facebook.
Wednesday night I'll draw two lucky winners.